Welcome to St Clare's School
St Clare's is an 11-16 special academy for 145 children with learning difficulties and associated complex needs including autism, social emotional mental health concerns, sensory issues, anxiety and challenging behaviour. St Clare's is part of the Esteem Multi Academy Trust which is a Trust of 12 schools from Derbyshire and Staffordshire. All students who attend St. Clare's have an Education, Health and Care Plan.
St Clare's success comes from our ethos that everyone needs to be nurtured and treated with care and respect in order to learn, build cultural capital, and develop independence ready for their next stage of life and learning. Visitors to the school often comment on the care and warmth shown by everyone in the school and we have recently been awarded the 'Outstandingly Happy School' status. The schools core values are;
PRIDE – RESILIENCE – INDEPENDENCE – COURAGE – EQUALITY
We are committed to safeguarding and promoting the welfare of all our students. We expect all staff, volunteers and agency staff to share this commitment and are subject to rigorous background searches.
Should you have any concerns, please contact our Designated Safeguarding Leaders without delay. All contacts and information can be found here.
All Data will be processed in line with the requirements and protections set out in the UK General Data Protection Regulation. Further information on GDPR can be found here.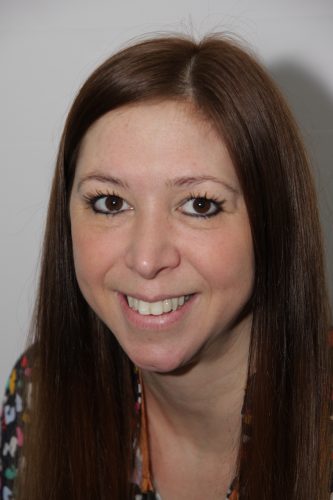 Headteacher
Miss L Russell